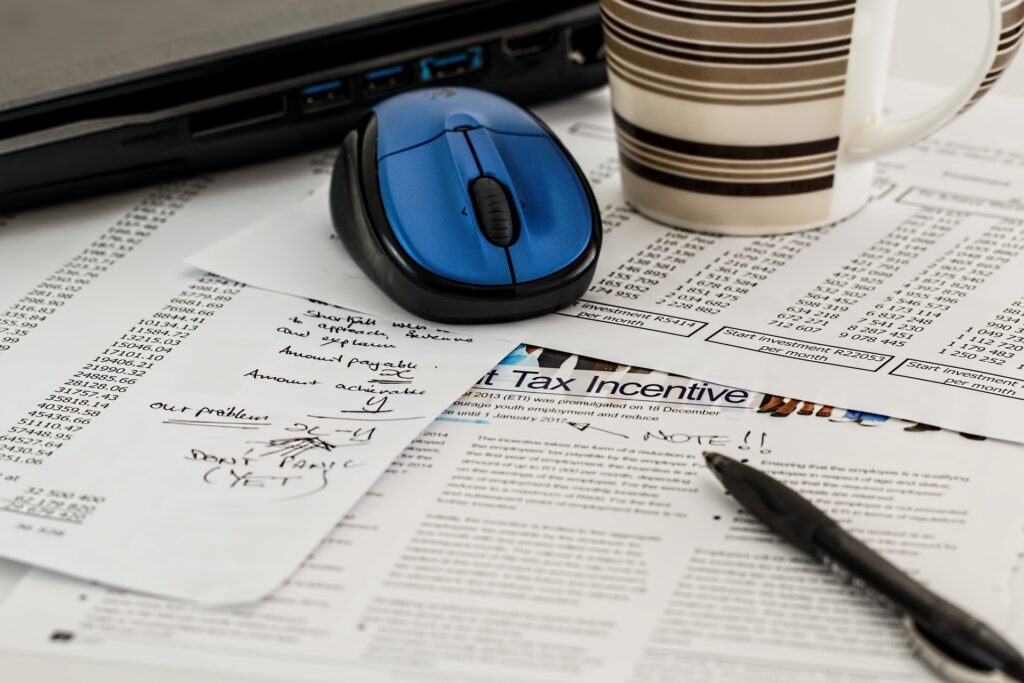 Greetings! We hope that 2022 has been a good year for you and we value the opportunity to work with you again this year. Our office is always evolving to find the best way to meet our client's needs and expectations.
To be as efficient as we can, we will continue to have a second counter by our back door so we can help two clients at a time. You are also always welcome to mail in your information, or place it in our exterior drop box if you do not wish to enter the building.
We request your tax information to be in our office at least 2 weeks before the tax deadlines. A reminder to all that we will NOT automatically extend your tax return unless you contact us to do that.
We are available to help you with your needs during our scheduled hours.
As always, we welcome new clients and deeply appreciate our current clients! It has been a privilege serving you and we look forward to talking with you soon. Our office staff is committed to helping you through the endless maze of tax laws to get you the biggest refund or to pay the least amount of tax. We succeed when you succeed! Thank you for your loyalty and friendship!
Claudia & Staff
Visit us at 111 S McKay Avenue, Spring Valley Wisconsin, or call us at 715/778-4500.